Strategic Content Services
Perhaps you're looking to do things differently. Your marketing budget isn't infinite and you need to demonstrate ROI – but you also want to make an impact.
We offer a creative, results-driven approach to marketing challenges to deliver impactful content to your target audience and generate quality leads.
Through our strategic content services we can help you create content ranging from thought leadership articles to case studies, from video interviews to data-rich bespoke reports.
Given exposure across our global technology brands, it's content which isn't just great for brand awareness, it also delivers results as we can use it in our integrated lead generation campaigns.
Case study creation and licensing
There is no better endorsement of a product or solution than a customer testimonial. Our case studies offer clients an opportunity to showcase the benefits of their products while also thanking and giving back to the customer by positioning them on the cover of a leading IT publication. Content features across both print and digital editions, as well as across our social media channels, and we can also license the content for your own marketing purposes, enabling you to spread the word even further.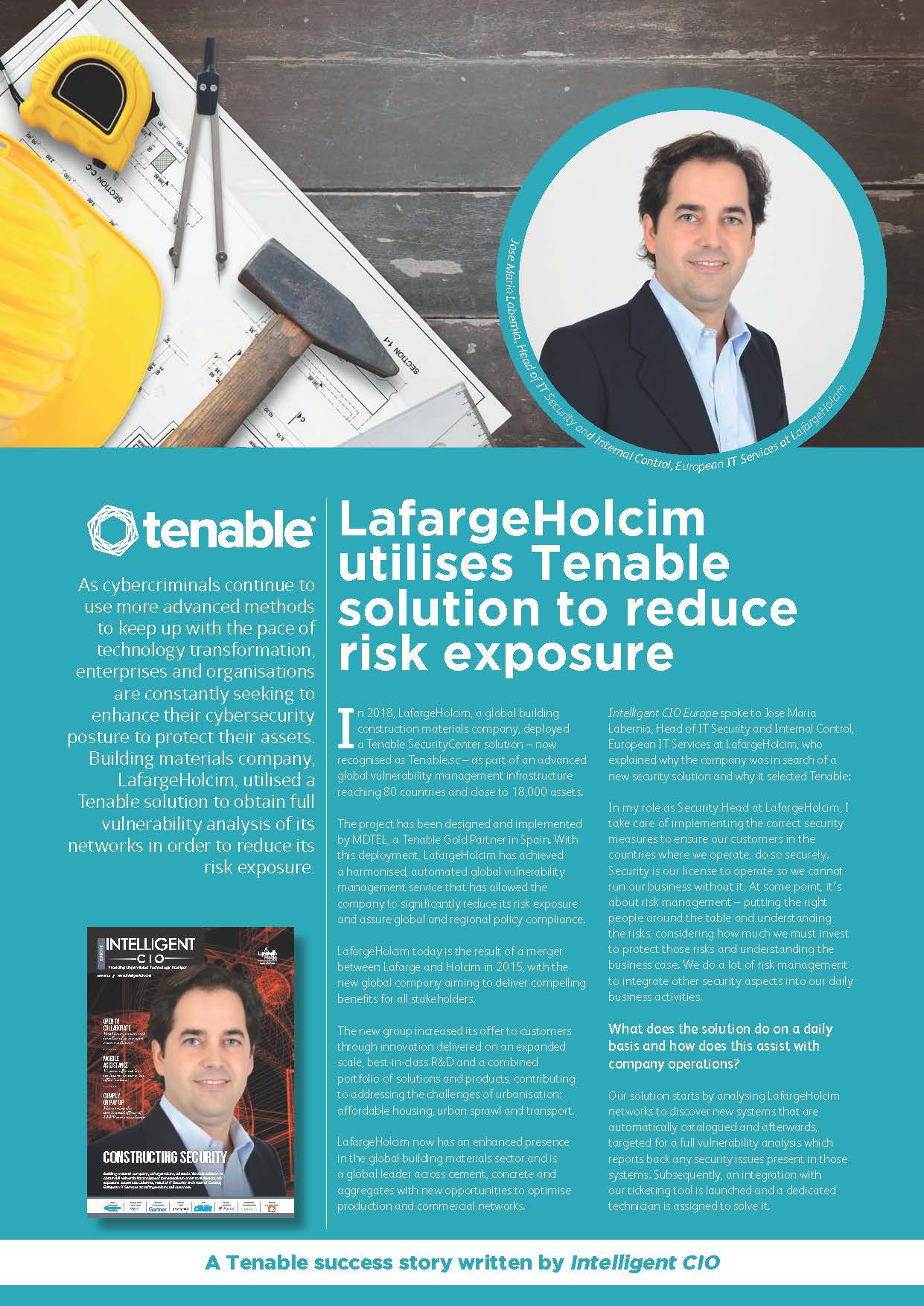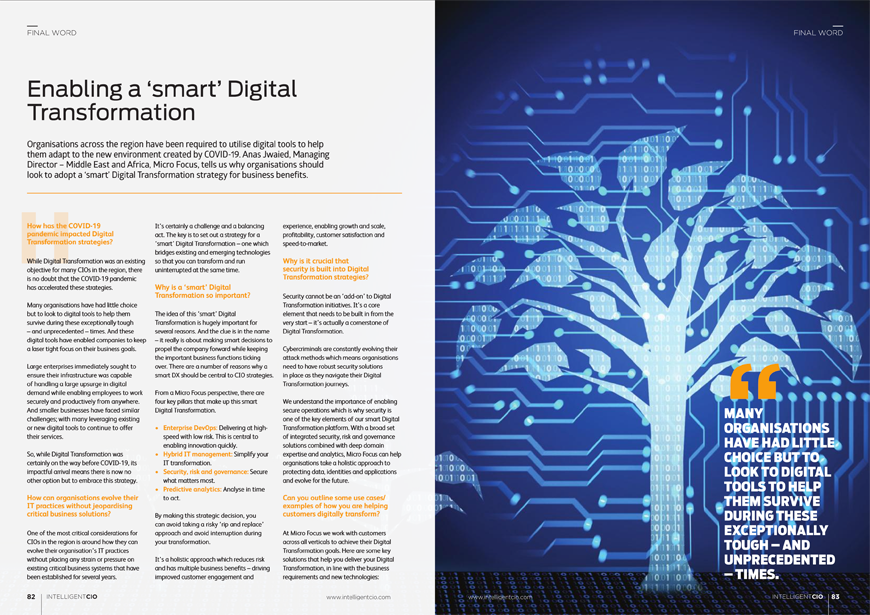 Campaign content
We can operate as an extension of your team to help craft compelling thought leadership content that connects with your target audience and leaves a long-lasting impression. Our first question will always be 'what are your key messages?', enabling us to draw out and highlight key focus areas with our questioning and make an impact with our readers.
Vendor cover stories – Enterprise
We know vendors have a wealth of knowledge and best practice guidance that they can share with the industry and their customers. Our vendor cover stories offer an opportunity for clients to position their own 'end user', such as their CIO, CISO or Head of Infrastructure, on the cover of one of our titles. These are available once per quarter for each magazine.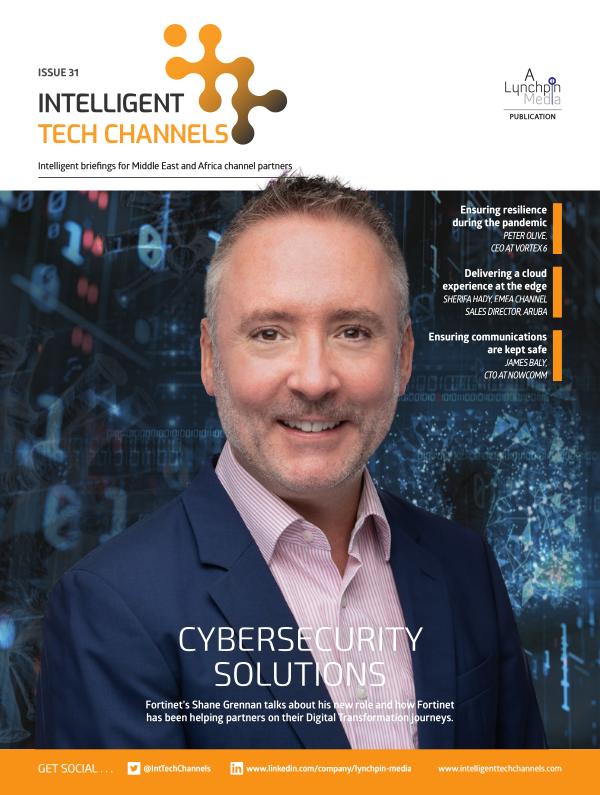 Vendor cover stories – Channel
Intelligent Tech Channels focuses on the vital role channel partners play in the successful implementation of solutions and products from major IT clients. Through our cover stories, clients will be positioning themselves as leaders in their field and have an opportunity to share their experience and best practice advice with industry colleagues.
Video content
Through our range of video solutions, we are offering clients a chance to connect with prospective customers while presenting them as thought leaders and experts in their field, while also promoting their brand and key campaign messaging. Whether you are looking to showcase one of your experts in a Q&A interview, invite partners to join you in a digital forum or spread the message even further with an interactive webinar, we have a solution to fit.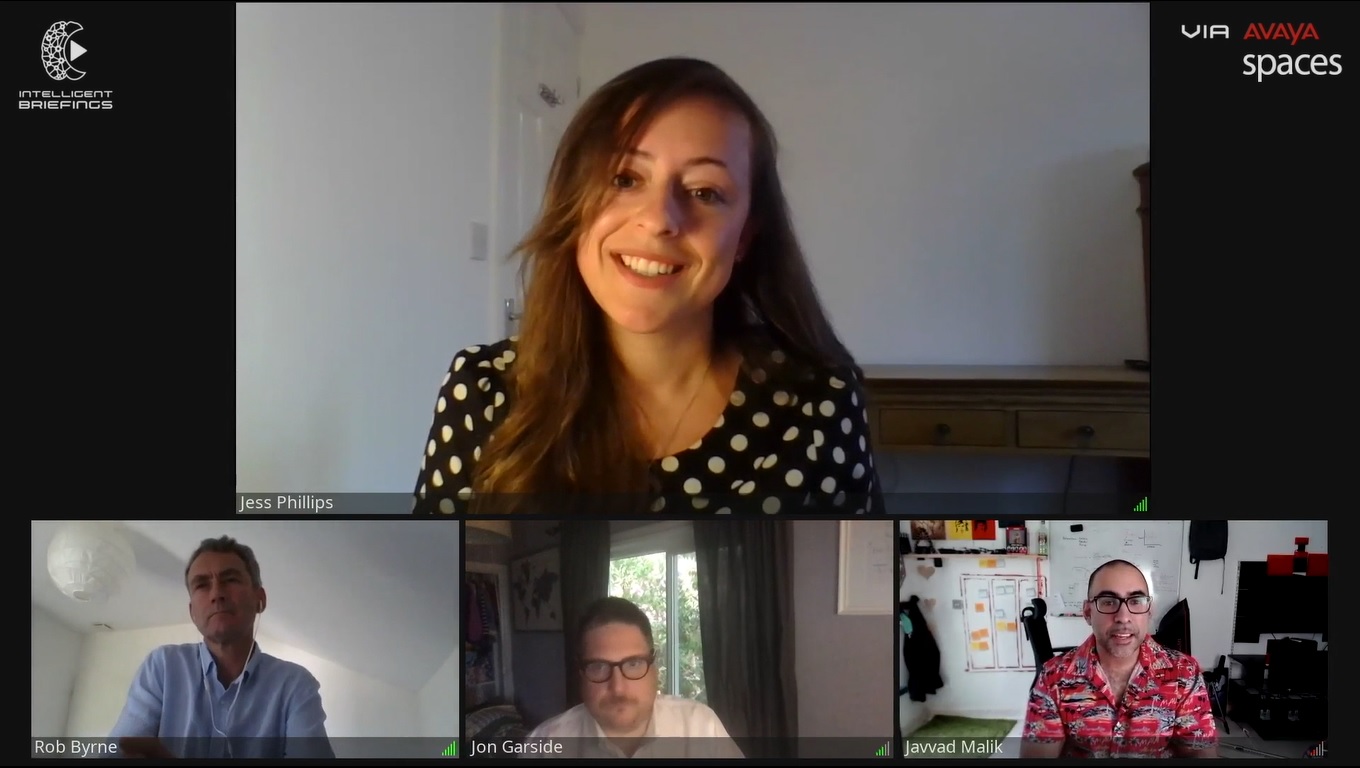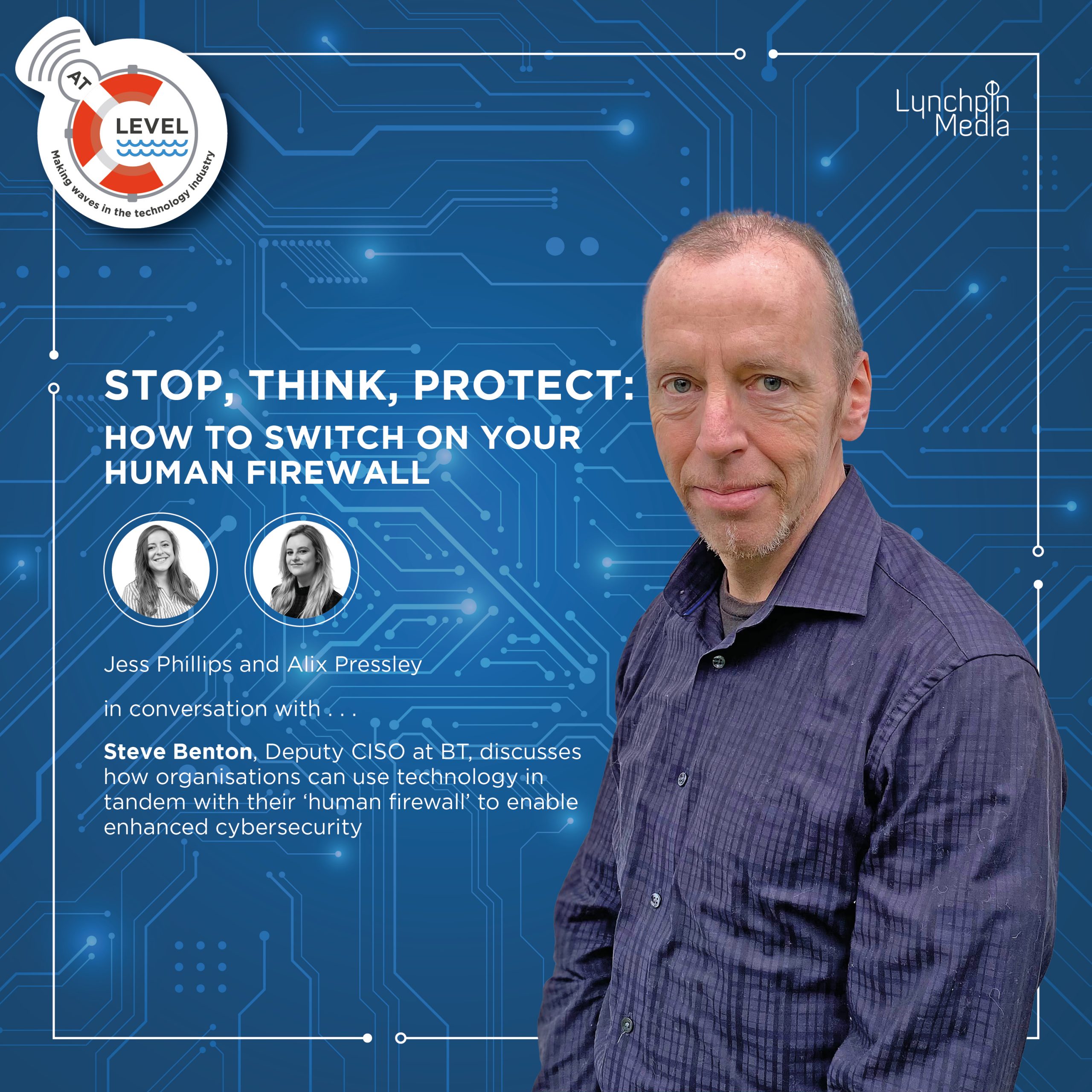 Podcast
At C-Level is the podcast where we speak to technology chiefs about how they're making waves in the industry, chatting to them about their career journey so far, their management style, and how they're planning for what's yet to come.
Integration
Our videos can be used to highlight special projects and will be promoted across our digital platforms, or we can use this bespoke content as part of an integrated campaign to generate and deliver leads based on your target criteria. So whether you're looking to increase brand awareness or find new leads, our video solutions provide engaging content that can help leave an impression.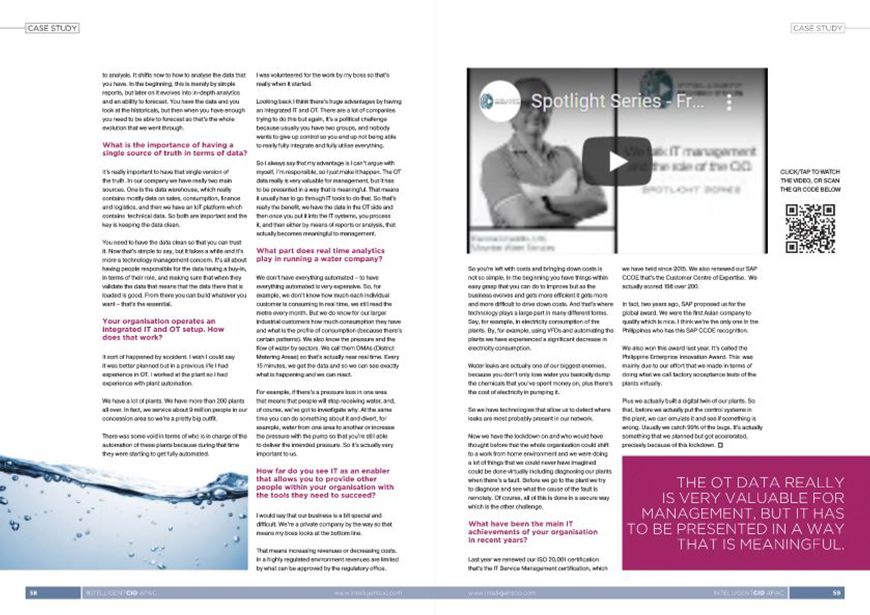 Supplements and reports
From regional focuses to cybertrends and the skills shortage crisis, our portfolio of shared supplements and reports enable us to get a better glimpse of life for all involved in the IT sector today. Our packages offer a 360° solution for clients, combining thought leadership, brand awareness and the delivery of leads. This means you will be in receipt of a complete, holistic marketing solution which creates long-lasting impact for the all-important end user.
Bespoke reports
Our bespoke reports offer a unique way to reach your target audience, with data-rich content based on market intelligence. From survey creation to data capture, analytics and report design and creation, we can be a trusted partner to help create compelling content which can subsequently be used to generate leads.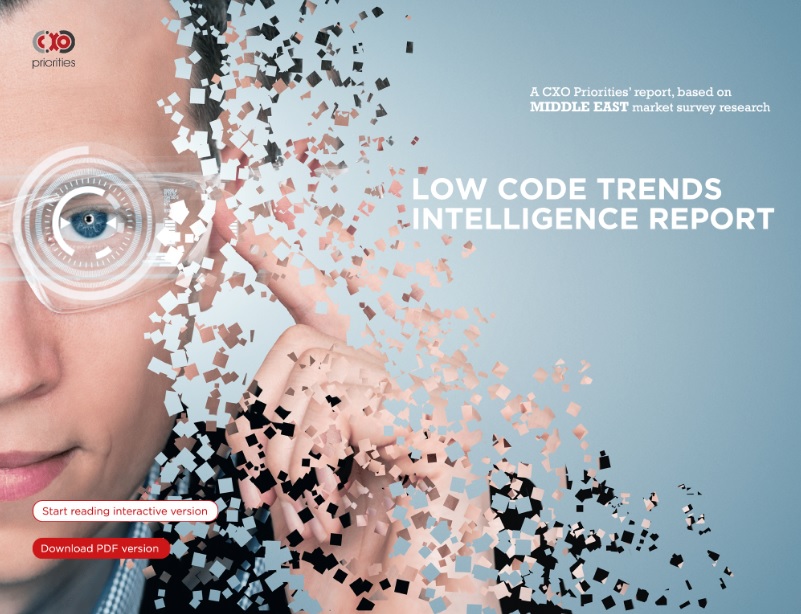 Enhanced event coverage
Digital events are more popular than ever before and we can help drive potential customers to yours. Through social media promotion, digital advertising and event listing across our websites we can position your event as one to attend. And we can also attend keynote sessions and create bespoke content based on your key messages, to be promoted across our platforms, helping to enhance the coverage even more.