Lynchpin Media is an independent UK-based communications company, with a global reach.
We use client content to generate industry insight and deliver targeted leads.
We reach senior IT professionals and business leaders in Europe, the Middle East, Africa, North America, Latin America and Asia Pacific through our brands. Intelligent CIO is an enterprise IT magazine for executives involved in the application of technology for competitive advantage. It empowers readers to become successful in their use of technology, choice of suppliers and management. New cyberthreats are constantly emerging. Attackers are getting smarter – but the defenders are rising to the challenge. Intelligent CISO is a technology intelligence platform aimed at the EMEA enterprise sector looking for updates and research driven data about cybersecurity.

With the channel playing a vital role in the Information Technology market, Intelligent Tech Channels shines a spotlight on the significant contributions made by channel partners to the industry. The magazine includes news about the latest acquisitions and appointments.

Intelligent Data Centres bridges the gap between the traditional role of the data centre manager and the evolving demands placing increased importance on this pivotal role as enterprises continue making rapid technological progress.
Intelligent Briefings helps clients connect with prospective customers enabling them to promote their brand, showcase their expertise and create engaging content, with videos gaining popularity for their ability to inform and entertain.
Today's CxOs face more pressure than ever before as the rate of Digital Transformation has accelerated in light of a shift in working practices. CXO Priorities is a digital platform which aims to provide intelligent insight and analysis for CxOs through research and bespoke reports.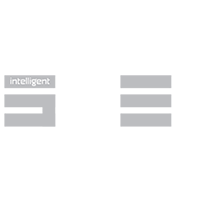 Intelligent SME.tech is a technology intelligence platform serving the global SME sector. It showcases how innovative technology solutions are enabling small and medium-sized businesses to thrive in today's competitive landscape.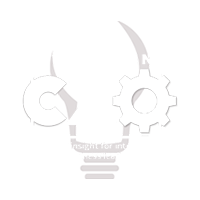 Intelligent CXO provides unparalleled guidance to business leaders through thought leadership, industry expertise, knowledge sharing and practical advice. It offers expert insights tailored for business leaders to make informed decisions.

Intelligent GITEX provides unparalleled coverage of the Middle East's most prominent IT event. The site brings you the latest from the world's largest tech show, held in Dubai every October, as events unfold and the newest innovations are announced.
Intelligent Health.Tech equips decision-makers with the knowledge and insights they need to embrace digitalization effectively and drive positive outcomes in the healthcare sector. It provides astute technological insights, thought leadership and industry expertise.

Intelligent Fin.Tech is a dedicated platform tailored for finance professionals seeking strategic insights to stay at the forefront of Digital Transformation. The platform serves as a comprehensive resource, providing insights and news at the intersection of finance and technology.
Intelligent Build.Tech provides a platform for intelligent building innovations globally. It features the latest in automation, cloud, networks, green technology and security, and shines a spotlight on the latest research. It also provides valuable insights and expert analysis.

While the UAE is the region's undoubted IT hub, technological progress in the rest of the region is strong. Intelligent CIO Middle East provides a focus on technological progress in the Kingdom of Saudi Arabia, Oman, Qatar and Kuwait as well as the region's up-and-coming markets.
With progress in the European IT market being particularly strong, Intelligent CIO for Europe keeps up to speed with the latest developments. As well as focussing on the continent's main players such as the UK, France and Germany, the magazine also covers Europe's developing markets.

While South Africa is Africa's main IT hub, Intelligent CIO for Africa provides a focus on the continent's developing markets. We take an in-depth look at implementations in Nigeria, Egypt, Kenya and Ghana, as Africa makes rapid strides towards a complete Digital Transformation. The Asia Pacific region is a hotbed of technical innovation and while its many diverse countries and cultures are at varying levels of Digital Transformation there are numerous success stories to be told when it comes to technology implementations. In this title, we cover all the latest regional news and views.

While the reputation of Silicon Valley is known globally, there are countless innovation success stories to be found in other parts of this diverse continent. In this title, we cover the latest implementations taking place across the whole continent and explore how IT is helping enterprises to scale.

Latin America is a diverse region which is increasingly becoming home to some of the world's best known technology brands – all keen to tap into the growth being experienced across multiple countries. In this title, we bring you all the latest news, views and case studies showcasing the important role of technology in shaping the future of the region.
Read the latest news and hear from industry leaders in our latest issues.
Our ever growing and global team is passionate about delivering rich editorial content and quality campaigns which get results for your business.
STRATEGIC CONTENT OPPORTUNITIES
Our strategic content package has been produced following feedback and requests from our many partners in the industry and is designed to complement and add value to our PR colleagues' client campaigns.
Each element of our package can be selected and initiated on its own but, combined, we are offering an integrated, comprehensive 360-degree solution across print and digital media.
We can generate and deliver leads, position clients as thought leaders and increase brand awareness by sharing content across our relevant intelligent brands, providing a holistic strategic content marketing solution.
Download our commercial media kit to find out more. Our video content brand offers clients a chance to connect with prospective customers while presenting them as thought leaders and experts in their field.
Download our service guides to find out more about how we can create bespoke reports and deliver powerful video campaigns through our CXO Priorities and Intelligent Briefings brands.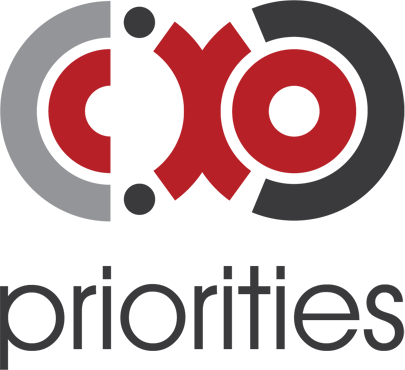 Click below to view our CXO Priorities supplements and reports services guide
Click below to view our Intelligent Briefings video content services guide
SOLUTIONS
Brand awareness
Dedicated regional magazines and websites offer a wealth of advertising and awareness opportunities.
Content creation
Creating and promoting high-quality content delivered across all platforms of our 'intelligent' brands.
Customer publishing
Our expert editorial team create bespoke, multimedia customer publications.
Events
Create a variety of events, of any size, to promote face-to-face engagement.
Intent-based marketing
Targeted campaigns using client content to generate industry insight and generate targeted leads.
Account-based marketing
Targeting leads from a specific set of accounts provided by the client.
BANT qualification
Obtain specific information from targeted leads with additional data collection.
Inside sales
Help qualify and promote your company solutions through dedicated call staff, targeting your specific market.
Explore our range of solutions, reach and content services.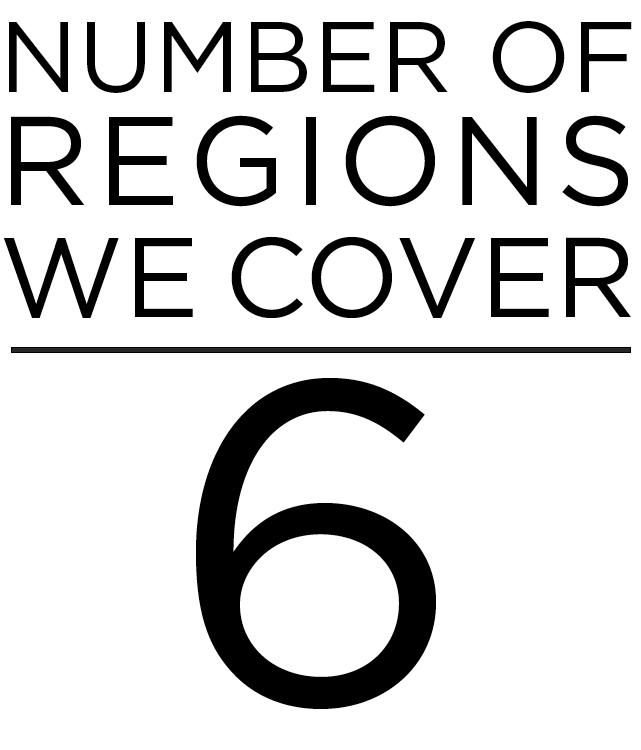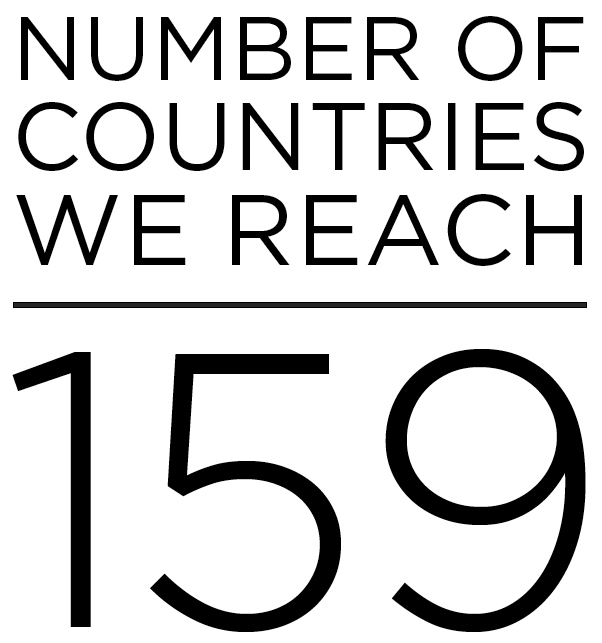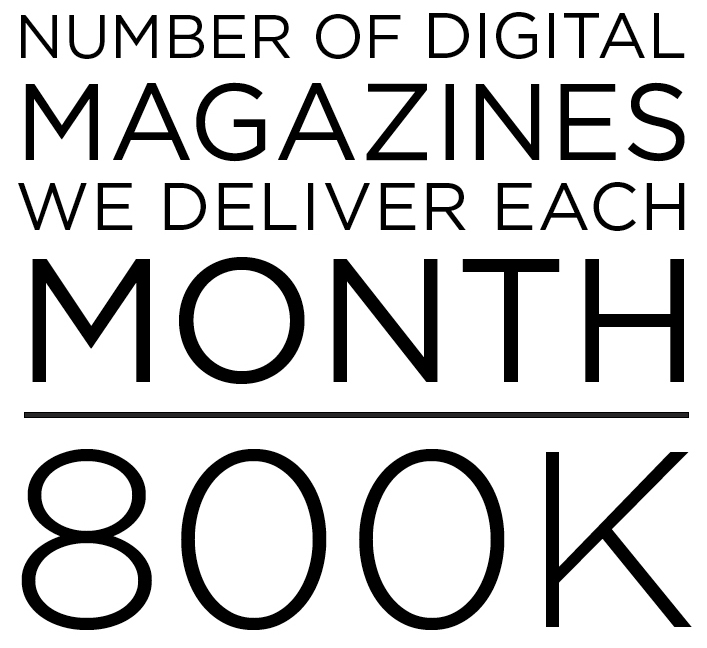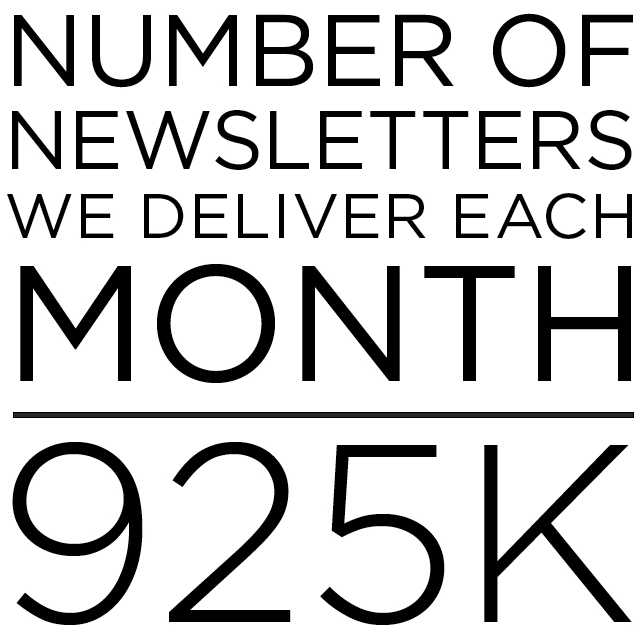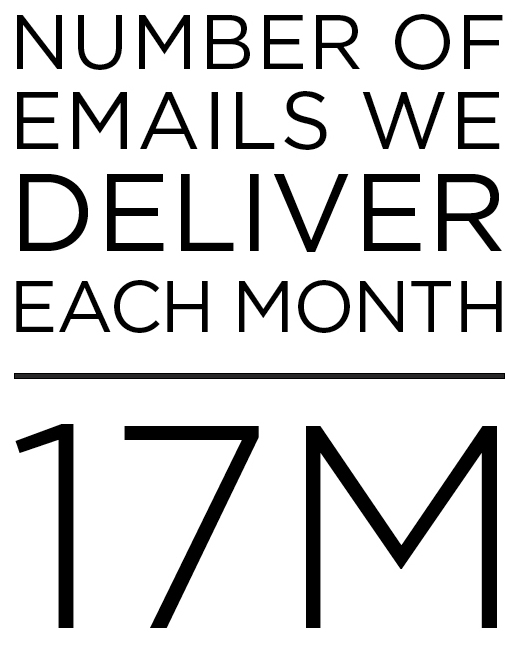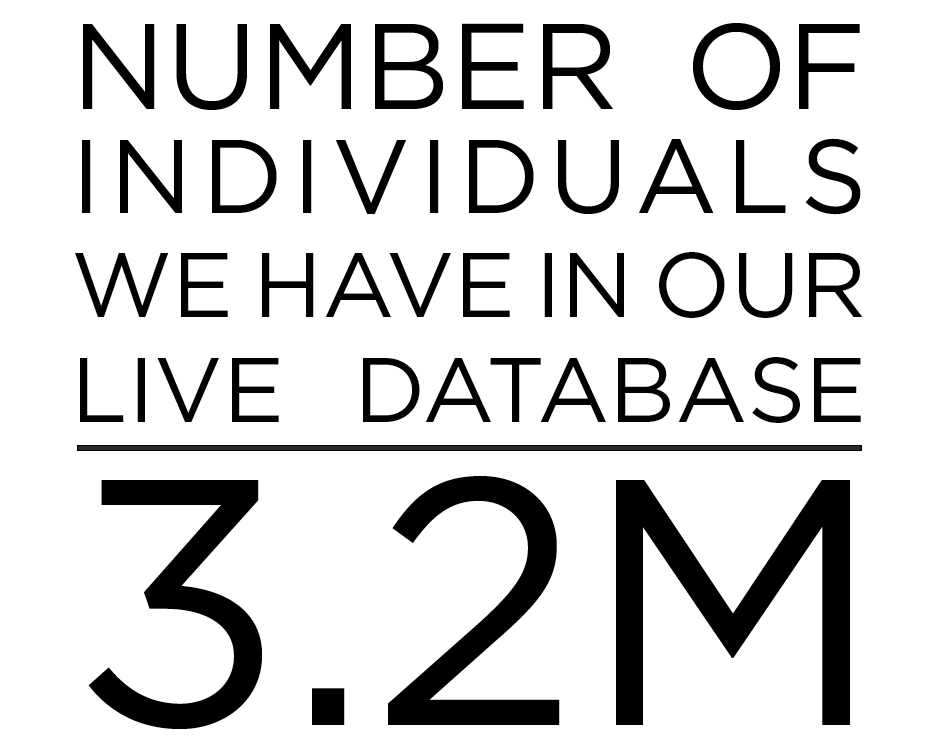 STRATEGIC CONTENT SERVICES
Our strategic team can help client content stand out from the crowd, whether you're looking to target cybersecurity professionals, data centre teams, channel partners, or the wider C-Suite.
Our strategic case study cover stories will feature across both print and digital editions, as well as across our social media channels.
We create and share our clients' content across our publications and they will, of course, be free to use it for their own marketing purposes.
Customer and client cover stories
Through our cover stories, customers and clients will be positioning themselves as thought leaders in their field.
Content creation: print, digital and video
Our content specialists create bespoke packages, which can be shared across our channels and digital platforms, including newsletters.
We can build bespoke packages around individual requirements and promote content across all channels.
Our content specialists conduct virtual interviews with clients, which are shared across our range of content platforms.
Entirely dependent on client needs, we can help drive participants to online events or organise and run webinars on their behalf.
Technology event coverage
We build packages based around individual requirements, including the creation of event micro-sites, newsletters and live blogs.
We pride ourselves on building trusted relationships with clients and partners that stand the test of time.












---
Lynchpin Media have provided us strong leads in both the Middle East and Africa. We have found them be the ideal partner to work with now on several projects, all of which have been delivered and managed very effectively.
We have worked with Lynchpin Media for a few years now, broadening our reach in both the Middle East and Asia through the use of their Intelligent CIO media platform. We have achieved great success using their digital, print and event services.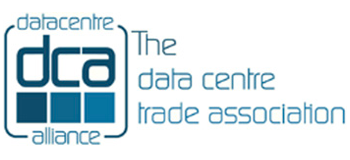 The DCA Trade Association is an established, vendor neutral, non-profit making organisation assisting members to connect with a growing data centre audience to share best practice, industry innovation and the latest research.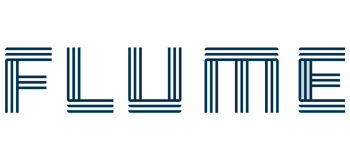 A results driven, full service, outsourced marketing agency. Flume provides comprehensive, tailored marketing support & services to tech companies & startups in Europe and the Middle East.